News
​Government to start the major investment project in Dar es Salaam
---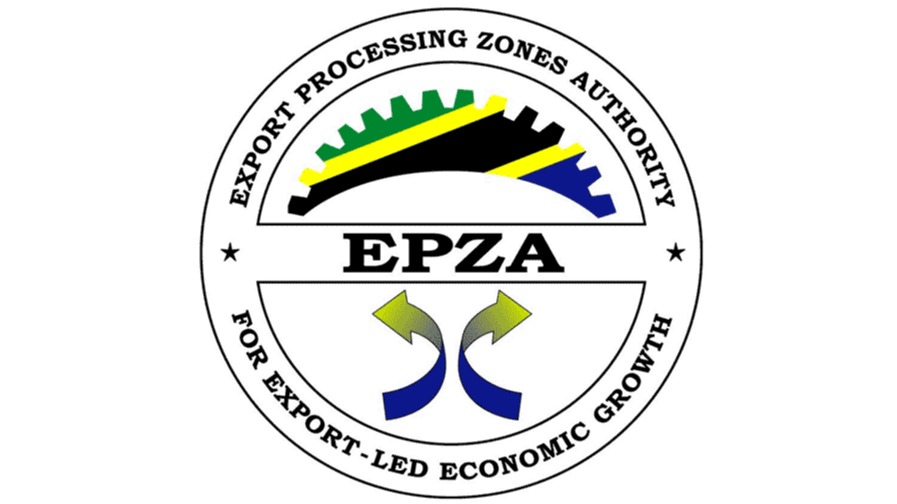 The government in collaboration with the private sector hopes to start implementing a large investment project in the six-hectare at Kurasini area in Temeke District in Dar es Salaam to be known as the Industrial Park and Business Center (Kurasini Industrial Park and Business Center).Speaking at the handover ceremony of Industrial Park wall building project between EPZA and SUMA JKT, the Minister of Industry and Trade Prof. Kitila Mkumbo said that in this financial year Hon. President Samia Suluhu Hassan has approved an amount of 30 billion Tanzania shillings for the start of preparations for the implementation of the project which is expected to be completed in February, 2022.
Prof. Kitila clarified that the project will involve five major issues which are the construction of agro-processing industries, construction of manufacturing and integration industries including electronics, construction of an international agricultural and trade center, construction of warehouses. conserving vegetables in the cold state and the construction of a One Stop Service Center.
"Since this is an International Trade Center, there will be all the services such as visa issuance, passport, export permits so I ask for the cooperation of all key stakeholders in achieving this important project for our country's economy," he said. said Prof.
KitilaProf. Kitila added that the project will be implemented in partnership between the Government through (EPZA) and private sector investors where the identification process has already been completed and five identified companies namely DP World (Dubai, UAE), Elsewedy (Egypt), Agility (Dubai, UAE) ), Galco (Tanzania) and Shanghai Lingang Group Co. Ltd. (China) The next step is to undergo a thorough evaluation and analysis to find an investor who will cooperate with the Government in implementing the project which is expected to start in June, 2022.
In addition, Prof. Kilita explained that the Government's main task is to create an enabling environment including the construction of roads, water infrastructure, electricity and the construction of a wall around the area, a task that is expected to begin soon.

This project is one of the few major projects in Africa whose origins are in 2009 where it is being implemented in four African countries, Tanzania if one of them. Completion of the project will provide an opportunity for local and foreign traders to sell and purchase products at the center.
END