News
EPZA opts for Bond, Shere - Sale to develop SEZs
---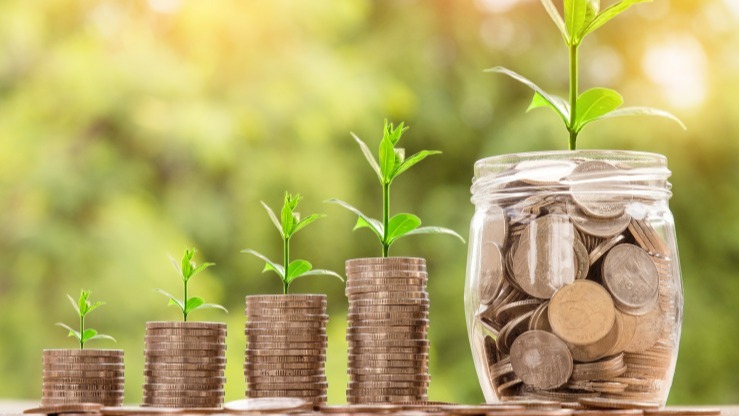 The Export Processing Zones Authority (EPZA) has embarked on ambitious plan to engage the private sector in its entirety to develop Special Economic Zones (SEZ) through the capital markets in particular the Dar es Salaam Stock Exchange (DSE) a move that will boost country's exports.
The EPZA provides developers licence to manufacturers in SEZs that allow exporting up to 80 per cent of the goods, thus boosting foreign exchange earnings but also guarantee increased employment opportunities for Tanzanians.
The EPZA Director General Charles Itembe made the remarks recently in a meeting with Orbit Securities Company Limited, an investment advisor in the implementation of the plan.
"We have received various advises from stakeholders who participate in the capital markets…and the we see the direction is that we can get the financial innovation solutions to stimulate development of vertical infrastructures like industrial sheds and warehouses as well as other logistics equipment to be used in the development of SEZs," he said.
Mr Itembe said the funds sourced from the main capital market can help in swift and ease implementation of the SEZs projects because they are mobilized at one time rather than involving individuals, the process that can take a long time and delay the country's SEZ development.
Thus, he added, by getting huge sum of money at one time can help in stimulating many investment areas, improve investment climate and speed of investing and through this plan the government will be involved in laying basic fundamental infrastructures to open these areas for the private sectors to invest in vertical infrastructures like industrial sheds, warehouses as well factories of highest priorities
Therefore by doing this pooling of financial resources will attract large capital from local investors including retail, corporate, institutional as well as foreign investors can invest in vertical infrastructures like industrial sheds and warehouses for renting industrial spaces.
It is through this ambitious plan that domestic investors with small capital can join together with big investors in different schemes like industrial real estates to construct the industrial sheds and warehouses for renting industrialists. Through this financial innovation there are various funds which are likely to be created and allow Tanzanian increase their disposable income by renting industrial space across Special Economic Zones
"We have initiated talks with some stakeholders including the United Nations Capital Development Fund (UNCDF), FSD Africa, Afrieximbank and Yusra Sukuk company Ltd who have a wide network with global investors to bring green financing," he said.
He added, "Through this, we can help individual Tanzanians participate in the huge investment targeted including the Bagamoyo Special Economic Zone where we have concluded Master plan and Feasibility study,"
Therefore, alternative financing option is the right way that can bring huge infrastructure capital and speed up productive investments to the nation and also for individuals through the capital markets.
"We have already involved Orbit Securities Limited as investment advisor and we are continuing to get various stakeholders views.
We have also engaged and received advises from the Capital Markets and Securities Authority (CMSA) and DSE and we continue to visit other experts who are market participants," he said.
He said upon the completion of this move of getting stakeholders views then EPZA will be in a position to be in consultation with the Central Government through its ministry President Office, Planning and Investments, and the Ministry of Finance on how to use effectively alternative source of financing to increase productivity as well as getting sufficient funds to develop all the SEZs.