News
AfCFTA Event
---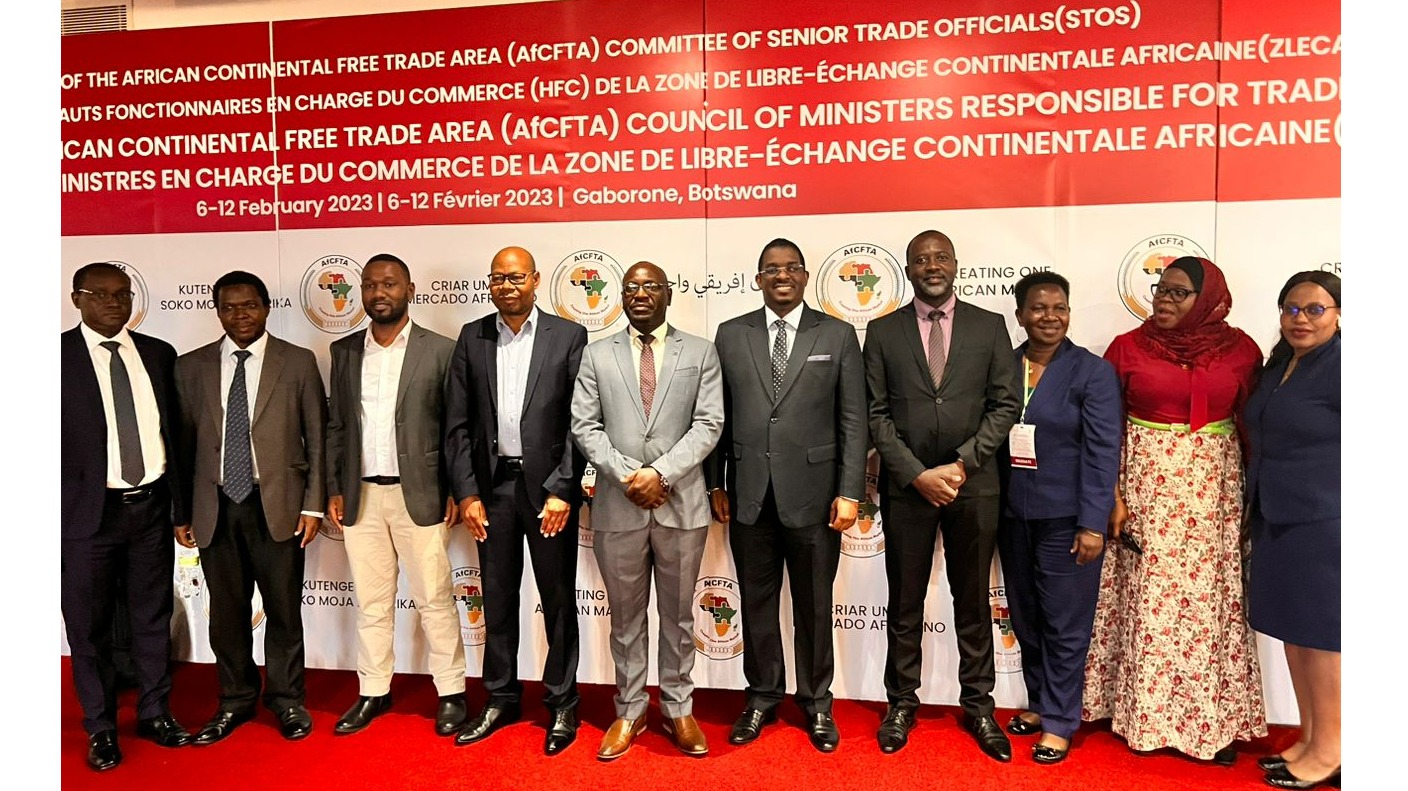 The 11th Ministerial meeting preceded by the 14th meeting of the AfCFTA Permanent Secretaries has ended in Gaborone, Botswana.
The main agenda discussed was related to products from African SEZs to be sold in the Free Trade Zone in Africa without paying customs taxes based on the origin of the raw materials.
Tanzania has been in a position of adding another requirement that, "the relevant country's control system for products from SEZ in its domestic market should be same to the products intended to be sold to other African countries".
This will help to establish an equal competitive environment with other production systems outside the SEZ and protect domestic production against products from other countries that have taken more steps, that may take deliberate steps to flood the African market with products from SEZ systems and undermine other systems of production outside the SEZ.
This action has given the EPZ Authority a great opportunity to make an argument to Country's Policy Authorities to put emphasis on the Government to development infrastructures and build investment systems that will enable SEZ system to satisfy the basic needs of the country and benefit from the African (AfCFTA) Market, American (AGOA), European (EBA) and Asian countries.