Biography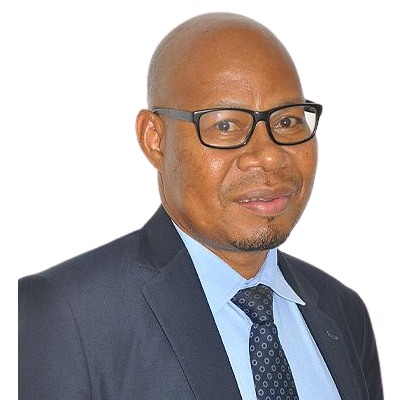 Mr. Charles Jackson Itembe
Director General
EPZA Director General
Mr Charles Itembe is currently the Director General of the Export Processing Zone Authority (EPZA) following the appointment by the President of the United Republic of Tanzania, H. E. Samia Suluhu Hassan, to Head the Institution. EPZA provides opportunities for investors in broad areas of investment in Tanzania. The institution is mandated by law to offer several lucrative fiscal and non-fiscal incentives attractive to investors in Special Economic Zones and a conducive environment through a One-Stop Service Centre. It is a Government Agency that supports investments by providing industrial plots and offering development and operational licenses.
Professionally, Mr. Itembe is an economist with more than 22 years of experience in the financial sector in Tanzania. He has served in the banking fraternity in several banks in Tanzania. His last position before joining EPZA was the Managing Director of Azania Bank, which is among the top ten banks in Tanzania by asset and deposit size. Mr. Itembe brings the highest professional trust in the public sector and a wealth of experience in corporate leadership and business management in driving both private and public investments. His experience in financial markets, treasury management, capital markets, and dealing with investors demonstrates value addition in promoting investment opportunities from a macro-economic perspective.
Mr. Itembe is a certified Board of Directors and has served several Boards in a different capacities. He is also a passionate and enthusiastic leader keen to transform the way of doing busness and SEZ investment outlook. His private-sector background, applying to his new role in the public-sector setup, is instrumental in catalyzing and heightening investment undertakings in the journey of economic development through Export Processing Zones (EPZ) and Special Economic Zones (SEZ).